The team at JL Sports is comprised of individuals who are passionate about what we do.
We not only know and love football – all of us have spent more than our fair share of time on the field as players and coaches.
We are 100% committed to you and your career and we are 100% committed to football.
We attribute our success over the last twenty-two years to hard work, honesty, a passion for the game, and our total commitment to our clients.
Honesty and integrity should never be sacrificed.
Agents should know football.
Players should be treated as family, not just clients.
Phone calls should always be returned.
Every player should receive their maximum value.
What We Offer Our Clients:
Pre-Draft Preparation & Evaluation
Contract Negotiations
Marketing
Money Management
Post Career
HONESTY. INTEGRITY. FOOTBALL.
We are 100% committed to

you

.   

We are 100% committed to your

career

.   

We are 100% committed to

football

.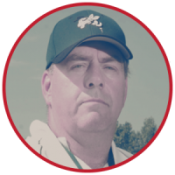 Joseph Linta
President
"Of the approximately 800 NFLPA-certified agents, few command the attention of NFL front offices—or operate in unconventional ways—like Linta." – Sports Illustrated
• Yale University ('83), Defensive Tackle
• 9 Years as a College Assistant Coach
• NFLPA Licensed Agent since 1990
• Negotiated the largest contract ever for an NFL player.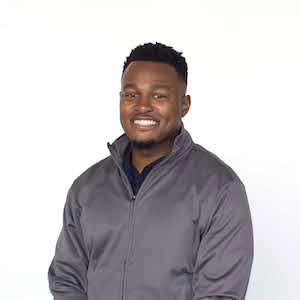 James Cooper
NFLPA Certified Contract Advisor
James will serve as a certified NFLPA Contract Advisor while also specializing in recruiting, talent evaluations, contract negotiations, and brand development. He has been working in the client service industry with organizations such as the Miami Dolphins, AG Sports, and NCSA (Next College Student Athlete) after he graduated from Florida A&M University College of Law where he earned his J.D. James also played Defensive Back at Eastern Illinois University and now coaches DB's and serves as the Defensive Coordinator for Coconut Creek High School in south Florida where he resides.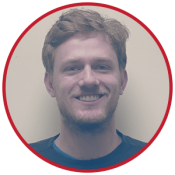 Nicholas Linta
Agent
Nicholas is Joe's oldest son and has been around football since the day he was born. Playing at Hamden Hall and serving as a captain for the team he got to learn about the game first hand from Joe. He graduated from Fordham University with a degree in Business Administration, minor in economics and concentrating in Marketing and Management. He has also earned a masters from Northcentral University in Sports Management. Nicholas has developed a great eye for talent after countless hours of film study with Joe and has already begun to spot some promising talent for the future of the company.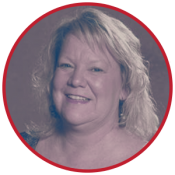 Lori Evon
Director of Marketing & Client Services
Lori Evon is on staff with JL Sports in Marketing & Client Services. Lori has worked many years in the apparel industry. She also has an extensive background working with not for profit organizations, corporate sponsorship and event planning. She has been a member of the Walter Camp Football Foundation for over 10 years and is a member of the Board of Governors. Lori is is a graduate of Quinnipiac University.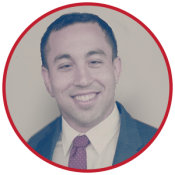 Jeremy Cohen
Agent
Jeremy has been working in the industry since before graduating from college. Jeremy started early in wanting to learn the business of athlete representation, starting as an intern and working towards being a certified NFL agent. Jeremy focuses on client growth and marketing opportunities for players. He is an out of the box thinker with a competitive edge. He also played varsity football for Castleton University as a linebacker, having a love for the game on and off the field. Jeremy also graduated from Manhattanville College with a Master's of Science in Marketing.